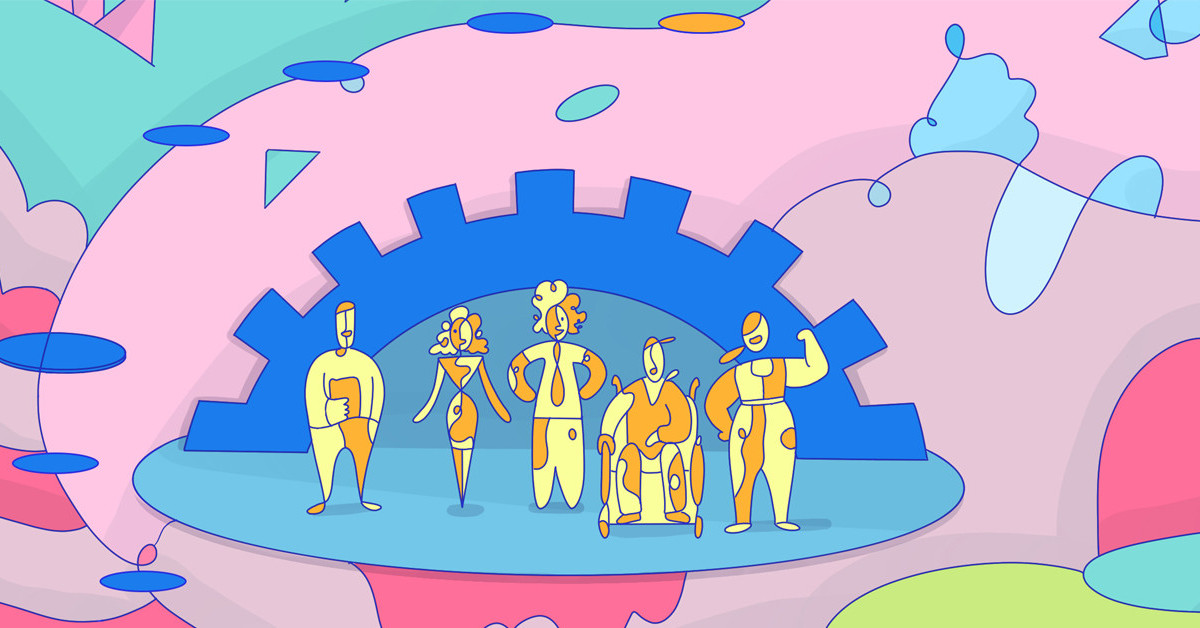 Based on the European Quality Framework for Early Childhood Education and Care, Diversity +, an EU Erasmus project of which Link Campus University is partner, has developed an interactive digital tool to support ECEC officers - often not specialised in diversity inclusion - to assess current services and mostly understand in a visual way the concrete, necessary steps needed to improve their provision.
The tool stems from the idea that ECEC are to be considered as a whole, and not just as individual practices. The self-assessment Tool will make ECEC officers able to identify the critical characteristics of diversity inclusive ECEC, reflect on common practices, and focus on the groups of children and families who are often excluded or discriminated against.
Additionally, it will hopefully inspire inspired to engage with children, families, colleagues, and staff to transform your ECEC into a fully inclusive environment.
The questions will guide ECEC officers through five key interconnected areas aligned with the European Quality Framework for ECEC (Access; Workforce; Curriculum; Monitoring and evaluation; Governance for diversity inclusion).